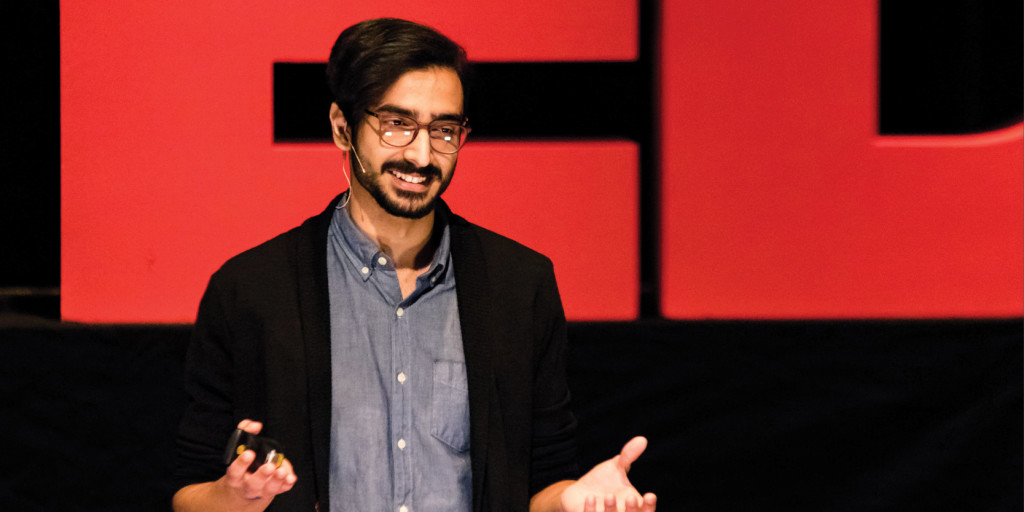 Since 2018, Wartburg College students have planned and hosted TEDxWartburgCollege, an independently planned TED event, and this year will be no different.
Except it will.
In true 2020 and 2021 fashion, TEDxWartburgCollege will be presented in a 100 percent virtual format on Saturday, March 20, from 9 a.m. to noon. This year's theme, Questioning the Narrative, was inspired by all those who have fought for social change, especially in the last year.
"Last year, with COVID-19 and the Black Lives Matter movement, we all began to question the narrative of things. You question the structure, the leadership, and you question your country. By doing that, you not only reflect on the process, but you also come up with solutions to make things better or to be more engaged with the things that go around you," said Lura Ajdini '22, president of TEDxWartburgCollege.
Because the event is online, the team's secretary and curator, Jenna Smuszkiewicz '23, said each of the seven presenters were required to submit a video of their final talk by March 1 so that the show can be produced before the March 20 premiere.
Molly Coy '24, TEDxWartburgCollege marketing director, said preparing for day-of engagement also has been a new task in the COVID era. "Since it will be over Zoom, and the speakers won't be live, we have to find new ways to ensure people are actively participating and engaging in those important conversations that the speakers will be starting," Coy said.
Additional information about the speakers is available and RSVPs for the event are still being accepted at www.wartburg.edu/tedx.
Learn more about some of the students behind the event by clicking on one the stories below.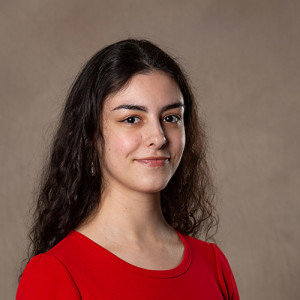 NAME: Lura Ajdini
MAJOR: Graphic Design and Journalism & Communication
YEAR: 2022
HOMETOWN: Prishtina, Kosovo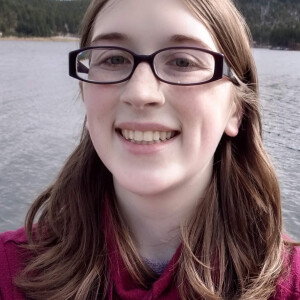 NAME: Jenna Smuszkiewicz
MAJOR: Neuroscience
YEAR: 2023
HOMETOWN: Boulder, Illinois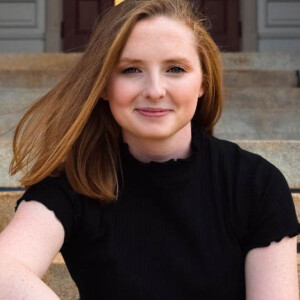 NAME: Molly Coy
MAJOR: Journalism & Communication
YEAR: 2024
HOMETOWN: Newton, Iowa