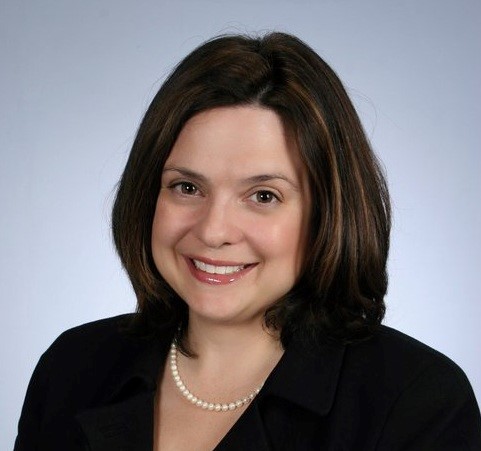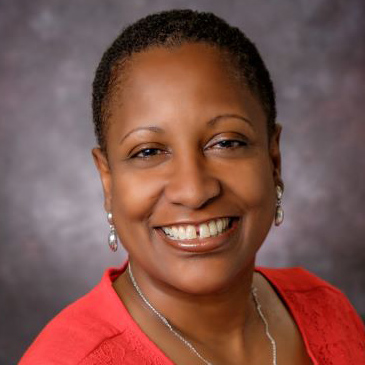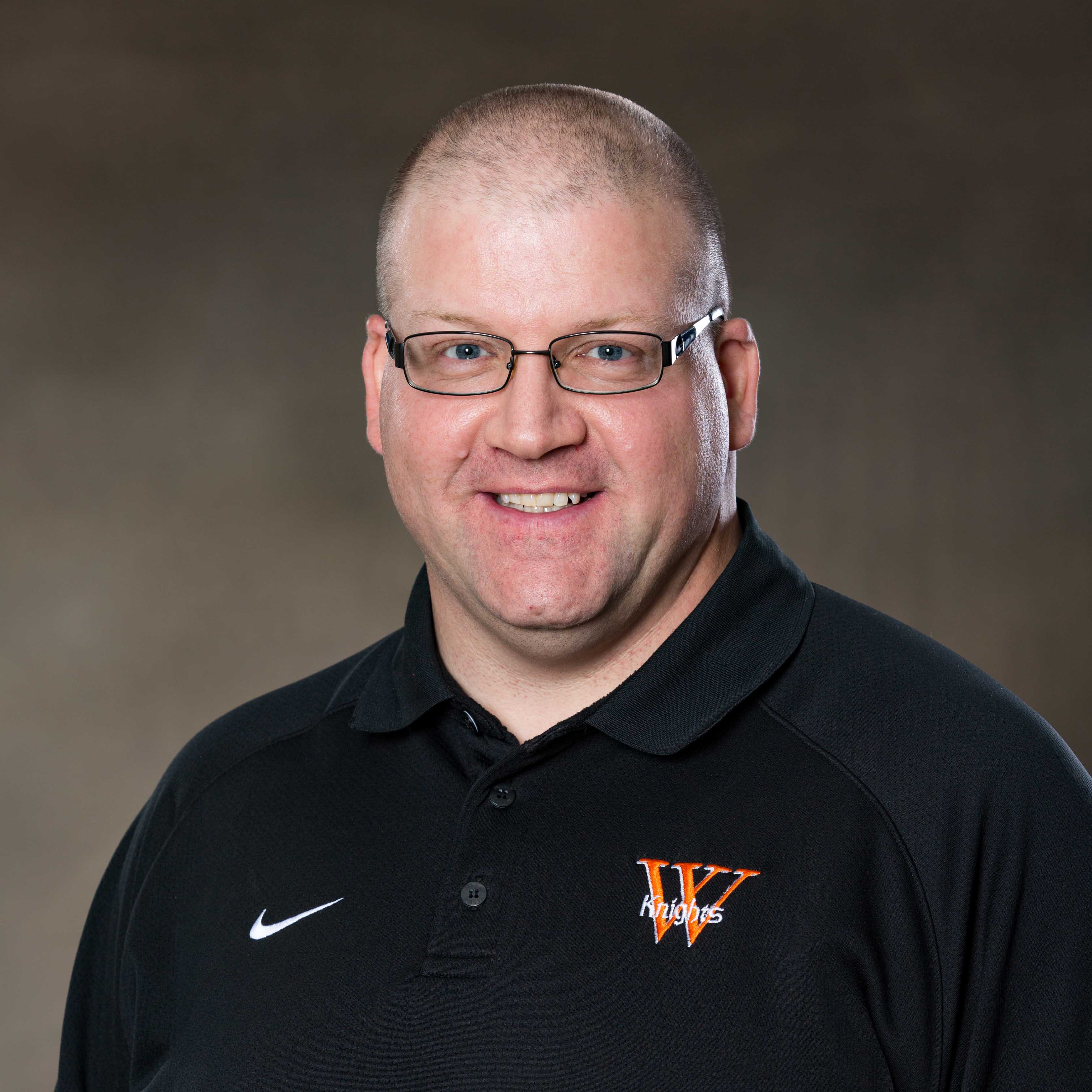 The Wartburg College Board of Regents is announcing three new members.
Barbara Gamez, a 1998 graduate from Rochester, Minn., and Tammy Jackson, a 1983 graduate from Carol Stream, Ill., were each elected to a three-year term. Paul Mugan, a 1991 graduate from Waverly, will serve a two-year term as an ex-officio member as the president-elect of the Wartburg Alumni Board.
After graduating from Wartburg with a bachelor's degree in biology, Gamez earned a Juris Doctor from Marquette University Law School. She is the development director for Laboratory Services and Partnership at Mayo Clinic. Gamez was a member of Wartburg's Alumni Board for seven years, serving as the president-elect for two years and president for two years.
After attending Wartburg for one year, Jackson transferred to Tuskegee University where she earned a bachelor's degree in political science. In 2006 she earned a Master of Science in public service management from DePaul University. The director of the ELCA International Leaders Program is expected to graduate from the Lutheran School of Theology at Chicago with a master's degree in theological studies in 2020.
Mugan, a biology teacher at Waverly-Shell Rock High School, earned a Master of Science in Education degree from the University of Wisconsin-Stout. He helped coach the Wartburg football team from 1999 to 2013, and his daughter, Anna, will graduate from Wartburg in 2020.
The Wartburg Board of Regents works with the president to provide fiduciary leadership for the college and is guided by the mission of the institution.