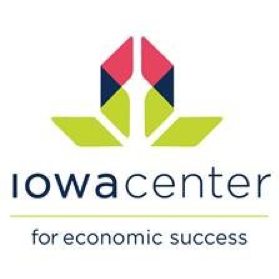 Accounting students at Wartburg College will offer the community free income tax assistance through the Volunteer Income Tax Assistance program. Students will assist in the preparation of tax returns every Tuesday and Thursday, Feb. 19-April 15, 2-4 p.m., in Whitehouse Business Center Room 101 on the east side of campus. The service will not be available on March 5 and March 7 due to the college's winter break. No appointment is necessary.
The VITA program, established by the Internal Revenue Service, was designed to offer free tax services to individuals making less than $55,000 annually. The service is available to students (domestic and international) and community members.
Those using this service need to bring all of their tax documents for 2018, a copy of their 2017 returns (if applicable), a photo ID for the primary and secondary taxpayers and Social Security cards for every person who will be listed on the return (to help combat identity theft).
This service is offered in partnership with the Iowa Center for Economic Success.
For more information, contact Eric Sommermeyer, Wartburg assistant professor of accounting and CPA, at 319-352-8419.