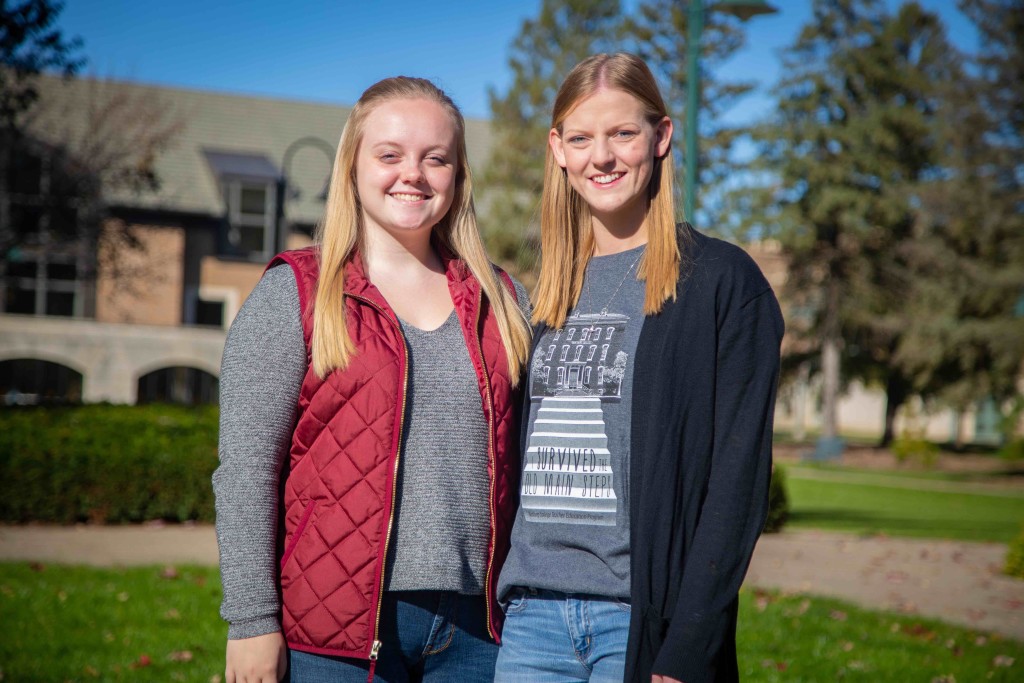 Wartburg College Professor Michael Bechtel was among an elite group of teachers, students and astronomy educators to attend the winter meeting of the American Astronomical Society as part of the NASA/IPAC Teacher Archive Research Program (NITARP).
NITARP has partnered small groups of educators with a research astronomer for original, yearlong, authentic research projects for more than a decade. As part of the 2019 class, Bechtel and educators from Massachusetts, Kansas and Mississippi will work with Luisa Rebull, an associate research scientist at the California Institute of Technology and director of the NASA/IPAC program. Juniors Hannah James and Jennifer Wiley, both Wartburg elementary education majors, will work with Bechtel on the project.
"This is an amazing opportunity. Wartburg College is not only the first Iowa team but also the first one to directly focus on exponentially increasing the effects of the astronomical research through the use of pre-service educators," Bechtel said. "Personally, the experience will do three things for me: increase incorporation of the space sciences into our Next Generation Science Standards lesson plans, build my and my students' self-efficacy in astronomy, and stretch my 'science education' scholarship into more STEM disciplines."
Researchers will have access to archival data from the Spitzer Space Telescope, the NASA/IPAC Extragalactic Database, the NASA Exoplanet Archive, the NASA/IPAC Infrared Science Archive and other NASA archive holdings.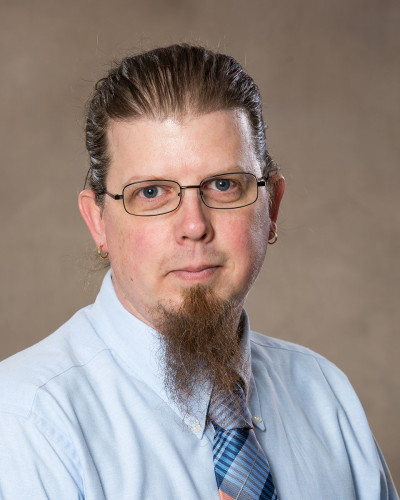 As part of the program, James and Wiley will spend several days at Caltech this summer working with Rebull and digging into the research data. The team will continue to work via email and teleconferencing throughout the year. On campus, the trio will call on Charles Figura, a Wartburg physics professor specializing in astronomy, to help them with day-to-day questions.
"This is such a great opportunity. How many people can say they have worked with a NASA astronomer?" Wiley said. "You can't pass that up."
James, who is seeking a science endorsement, hopes to use this experience to create new curriculum for the state of Iowa, and maybe even NASA, which would expose even more students to the wonders of space.
"This program is typically for high school teachers and their students, but NASA knew we were applying as a college professor and two pre-service teachers," James said. "The sciences are currently lacking in the space base, and we have the opportunity to help rectify that."
The team of educators, along with their students, will present the results of their work at the 2020 AAS winter meeting in Honolulu. James and Wiley also hope to present their research at the National Science Teacher Conference in 2020.