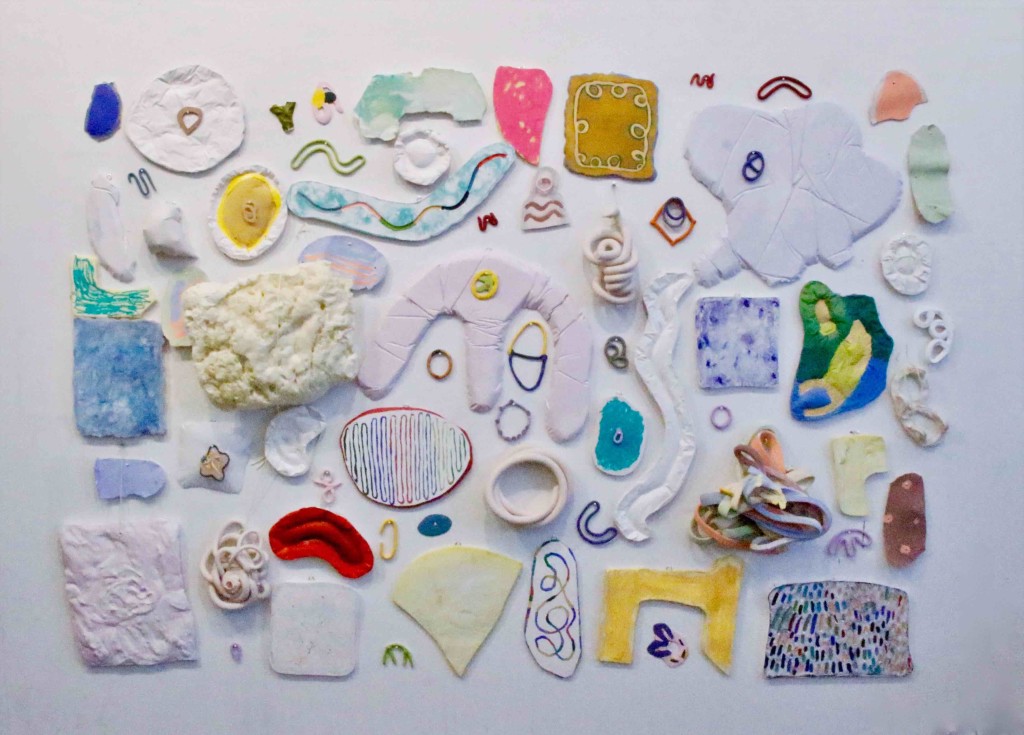 The work of Kassandra Palmer and Claire Whitehurst will be on display in Wartburg College's Waldemar A. Schmidt Art Gallery beginning Monday, Jan. 7.
"Duck, Duck, Goose" will run through Sunday, Feb. 10. An artist reception will be Friday, Jan. 11, from 6 to 8 p.m., with a gallery talk at 7 p.m.
Palmer and Whitehurst explore the dynamic influence of artists working independently within the same space through the use of drawings, paintings and sculptures. As artists, both Palmer and Whitehurst are interested in the concepts of artifact, discovery and existence. In pursuing these concepts, they mine motivation from the forces of play, intuition and humor.
The exhibit is free and open to the public. The gallery, in Bachman Fine Arts Center, is open daily from 9 a.m. to 7 p.m.