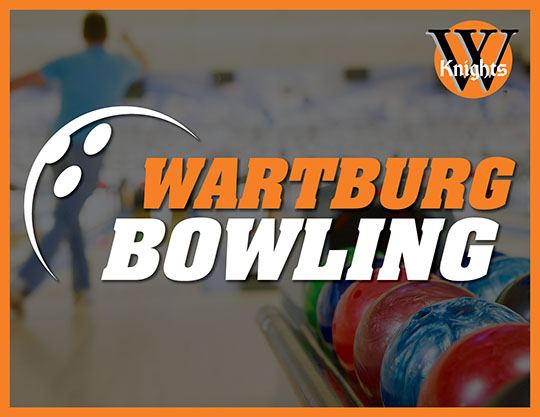 Wartburg College will add women's and men's bowling as varsity sports. The teams will begin competition in the 2018-19 academic year.
This marks the first new men's program since soccer was added in 1989, and the newest women's program since lacrosse was established in 2013. The two bowling teams will bring Wartburg's total to 22 varsity teams– 11 each for women and men.
"Bowling is a very popular sport within our state and region at the high school level," said Rick Willis, Wartburg College athletic director. "The number of college teams has been growing in recent years. We are excited to offer this opportunity for current and prospective students."
The programs will compete as independents, as bowling is not an Iowa Conference sponsored sport.
Several other schools in the Central region have women's bowling programs, including Augustana College (Ill.) and the University of Wisconsin-Whitewater. Augustana's team will begin its inaugural season in the upcoming academic year, 2017-18.
Wartburg will begin searching for a coach this summer.
Wartburg has a strong commitment to a well-rounded athletic department, having won 15 consecutive IIAC All-Sports trophies since the award's inception.
Wartburg is a selective liberal arts college of the Lutheran church (ELCA), enrolling 1,482 students with more than 600 participating in intercollegiate athletics.